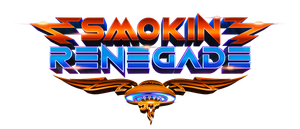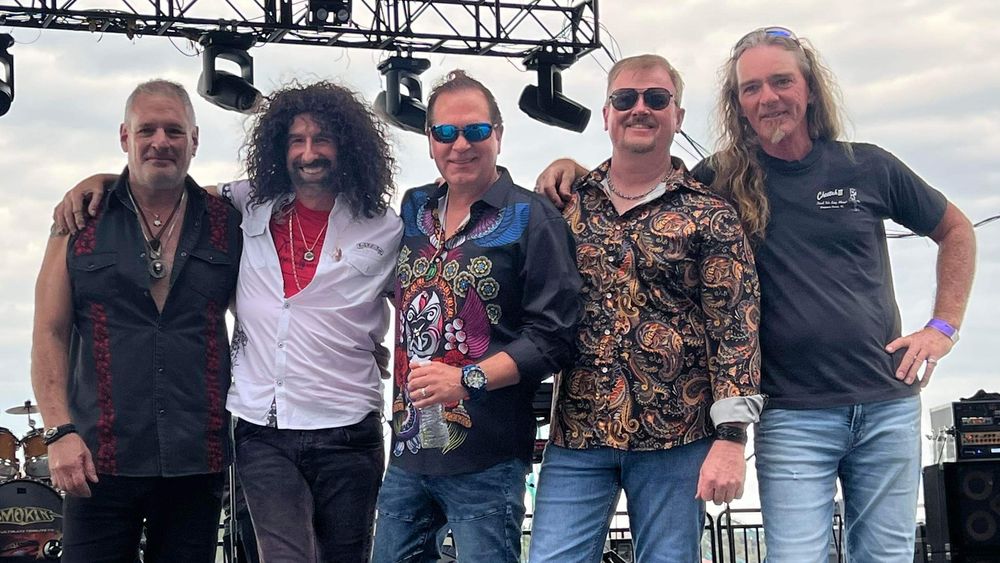 ABOUT THE BAND
"Oh, We Were Just Another Band Out Of...Florida!"
It all started with an idea and a conversation. Two friends on the local music scene got together to conceptualize a new project. They had always wanted to be in a band together, but couldn't make it happen with either of their current projects. A new one was the way to go.
The Tribute band genre in south Florida was already established, but growing. Local bands were creating tribute versions of themselves, or forming entirely new groups. But popular tributes to bands like Journey, Bon Jovi, Foreigner, etc. already existed. So what would make this one different?
There were no local (and very few national) tribute acts to the band Boston. Having always loved that music, it would be a fantastic opportunity to replicate the range and complexity of the vocal harmonies and the huge sound. But to create a full show would require more than just the hits of Boston. Given the vocal stylings and musicality, Styx was an ideal fit. Two amazing super groups of the 70s and 80s. The plan was coming together.
When the band gathered together for the first practice, it was in a word - amazing. Once the first run-through of the songs was complete, we knew we had something special. Everything just gelled together. The epic adventure was about to begin.
Fast forward to now, Smokin Renegade has had the privilege to play some of the best venues throughout Florida (and even a few out of Florida). Each show contributing to growing an amazing fan base, and several sold out shows and festivals. Smokin Renegade is planning to keep bringing our A-game, and we're not slowing down.
We look forward to rocking out with you soon!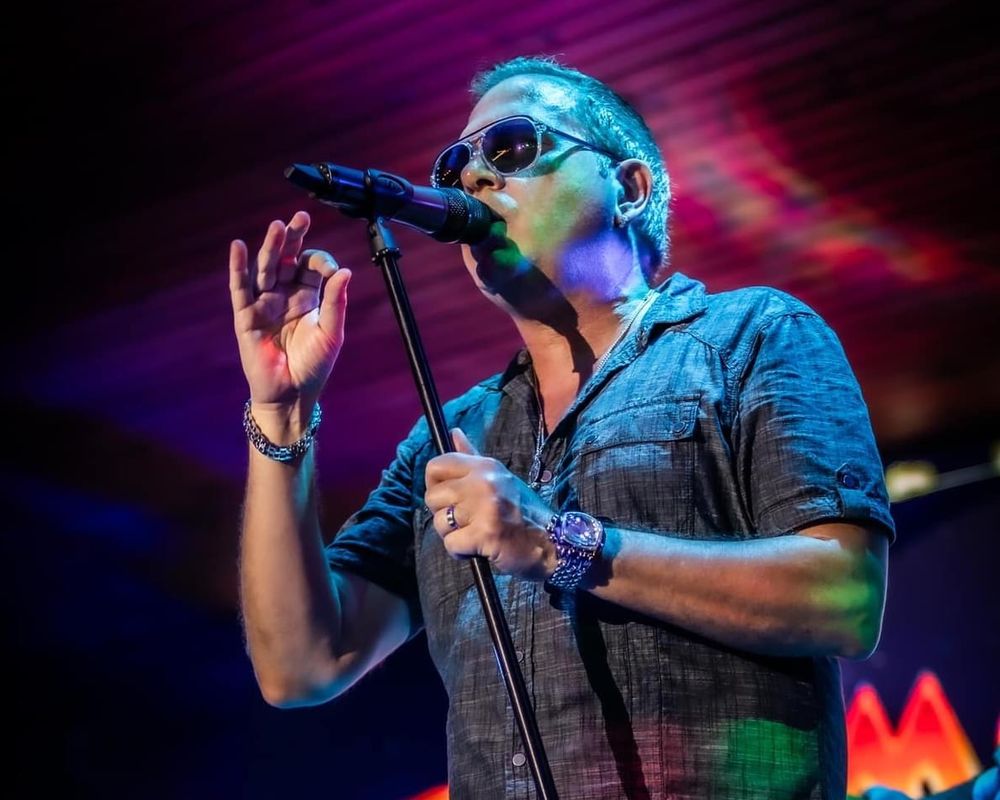 FRANK VESTRY
Lead Vocalist
Originally from Long Island, NY, Frank basically came out of the womb crying in perfect key and perfect vibrato! The son of a well-known tenor, Frank followed in his father's footsteps to pursue his singing career.
Through his early years, and when he wasn't chasing girls, Frank spent his time and money honing his craft with many local bands on the Long Island scene.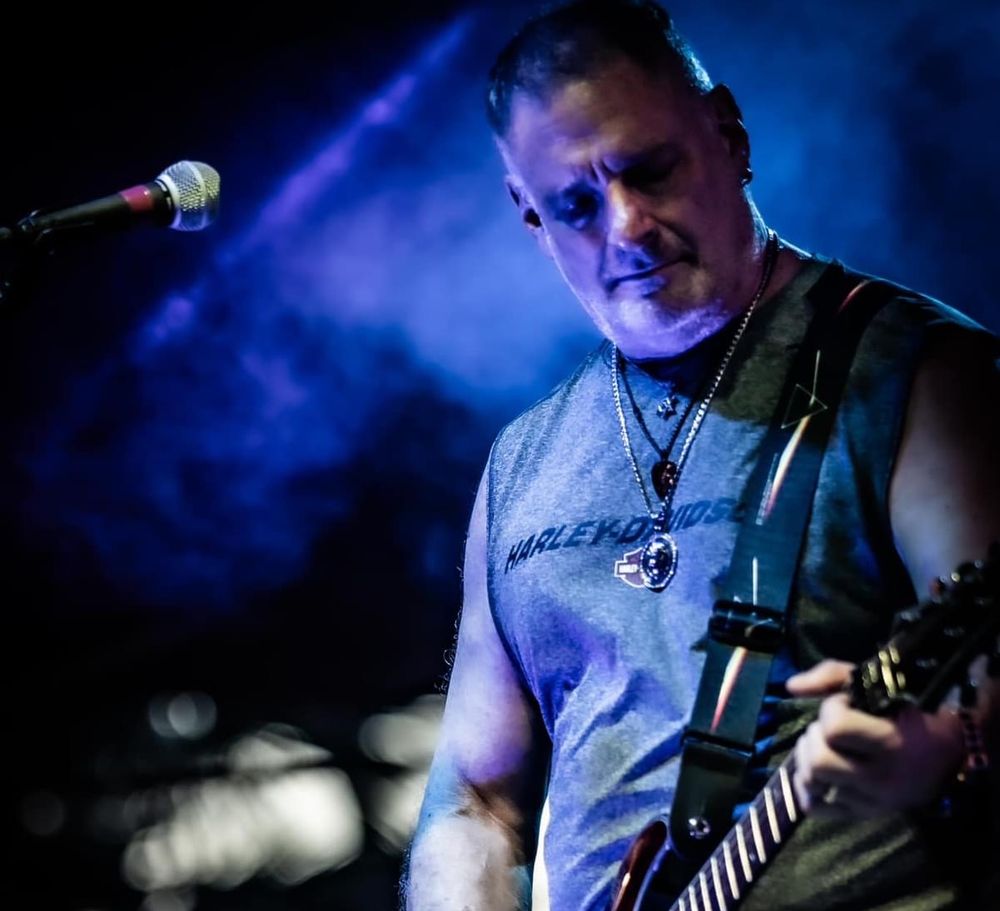 DEAN SUMMERS
Lead Guitar, Vocals
Dean is originally from New Jersey, and is famous for inventing the joke, "hey, you from Jersey? What Exit?!" After spending all his royalty money on guitars and bedazzled t-shirts, he relocated to south Florida where he has been a staple in the local music scene for many years.
As the most recent member of the band, Dean has embraced the challenge of covering multiple guitar parts and unique tones to recreate the iconic sounds of the 70s and 80s.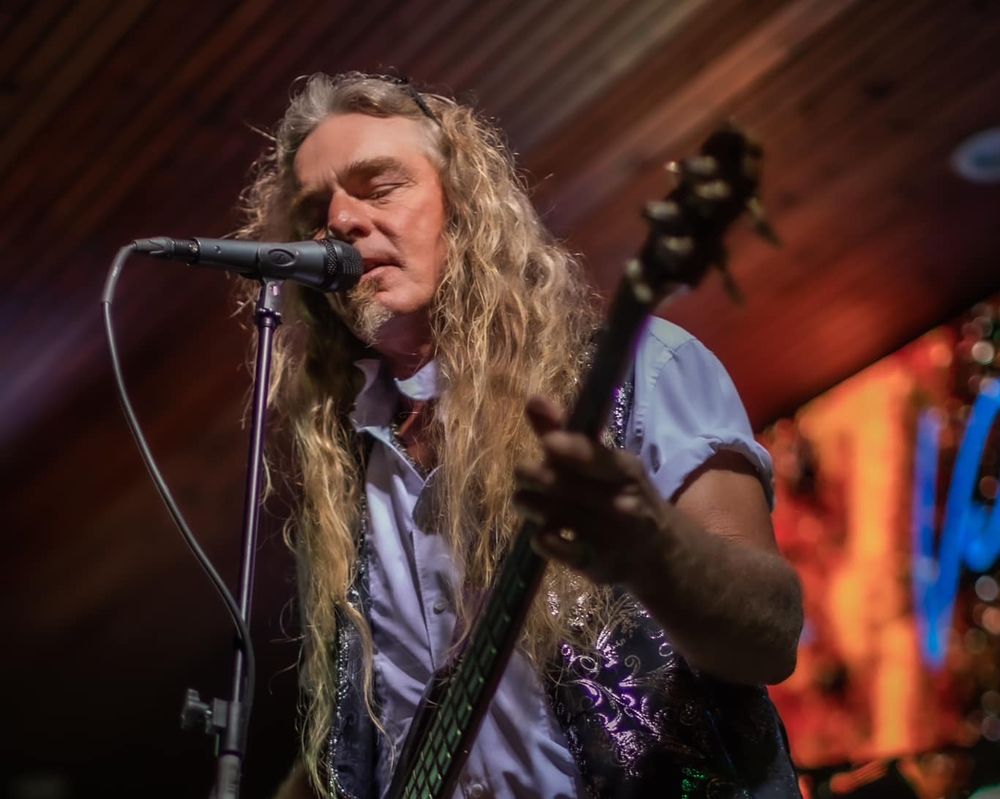 HOWI HUGHES
Bass Guitar, Vocals
Originally named Patrick, and from Markham, Ontario (that's Toronto for the rest of us), he relocated to the US on a student visa and never left. In order to avoid immigration, he changed his name to Howi, since the real Howard Hughes wasn't using it anymore.
After giving up his chance at a professional hockey career, he decided to pick up the guitar. But he had to settle for bass since he could only afford 4 strings instead of 6 at the time.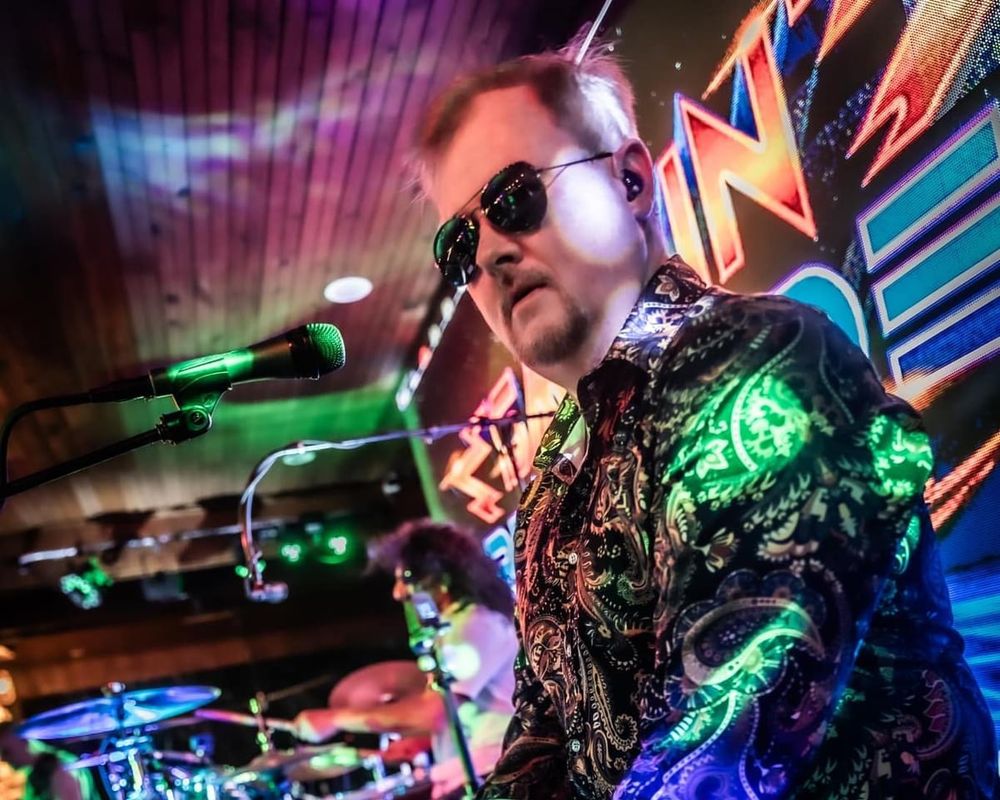 KEN URQUHART
Keyboards, Vocals
The only band member actually from Florida, Ken is also the musical director. While guiding his fellow band mates to their correct vocal parts and harmonies, he is instrumental in annoying everyone.
Ken is also a philanthropist. In the early 90s, he formed a foundation to aid rhythmically-challenged people to learn how to not clap on the one.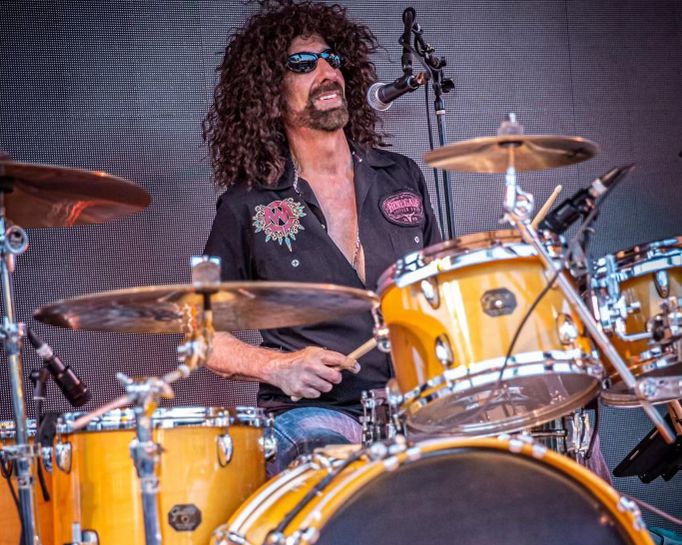 ROB DARMANIN
Drums, Percussion, Vocals
Rob spent his youth in Long Island, NY, living right down the street from Frank at the same without even knowing it.
Voted the second-best hair in the band, Rob plays the part of the band's beating heart to near perfection (except for that one part in that one song - you know the one).
After 5 years in the band and managing to resist several pleas from his band mates, Rob has still not played a drum solo.
Photos credits courtesy of Michael Key Photography